Retirement Representatives
PERA Appointments schedules the first meeting between a public employee and a vetted retirement representative in our network.
There may be a few others in the field doing something similar, but no one does it at our volume and with our rate of success.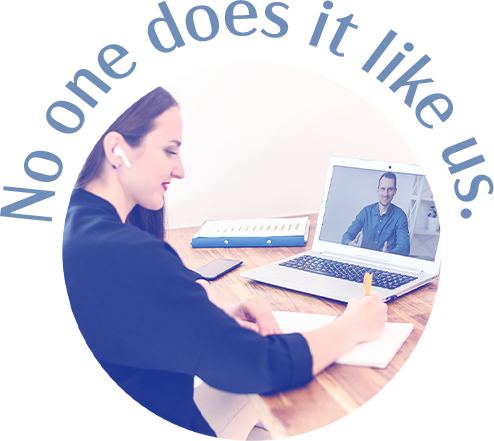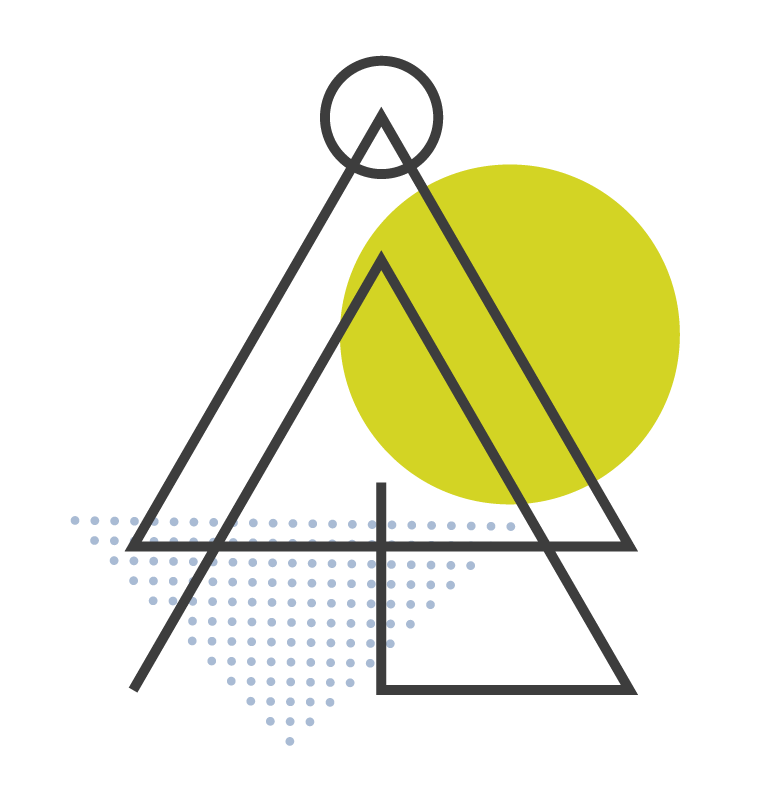 Cold calls. Unqualified leads. Both cost you time and money. We knew there had to be a better way. We can help you meet your goals by offering appointments with people who have already expressed their interest in retirement planning.
As part of the PERA Appointments network, you'll have more time for the things that matter. More time to prepare for pension evaluations, for following up with requested information, and offering new clients the additional support they might need. More time for more clients.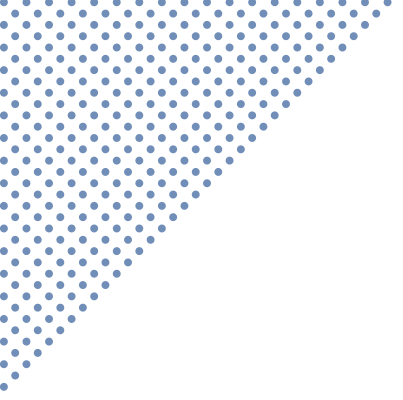 We're passionate about retirement planning and suspect you are, too. And we're proud of our role in that journey: offering you opportunities to help people find a path to a secure and successful retirement.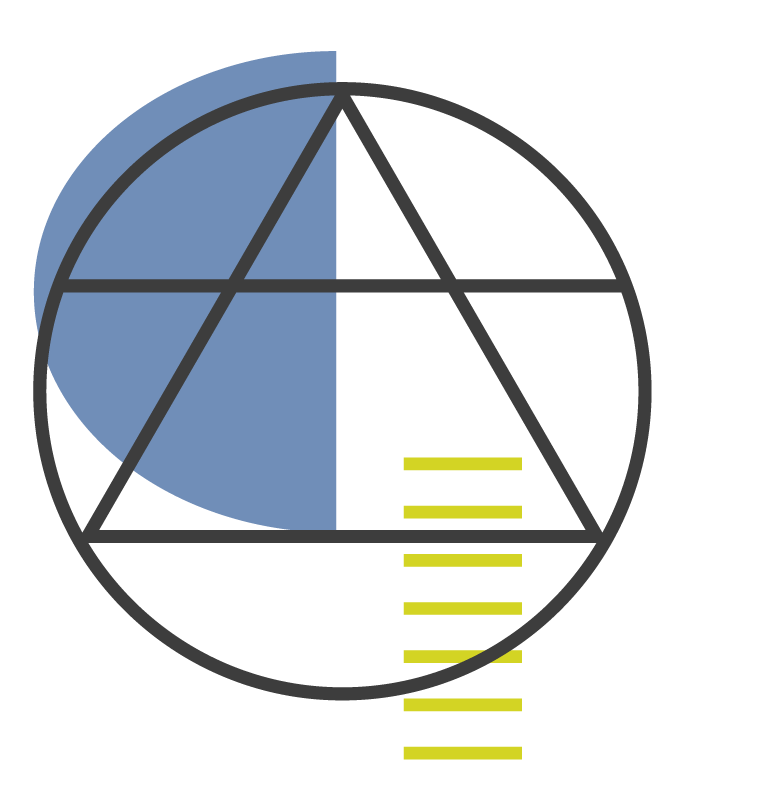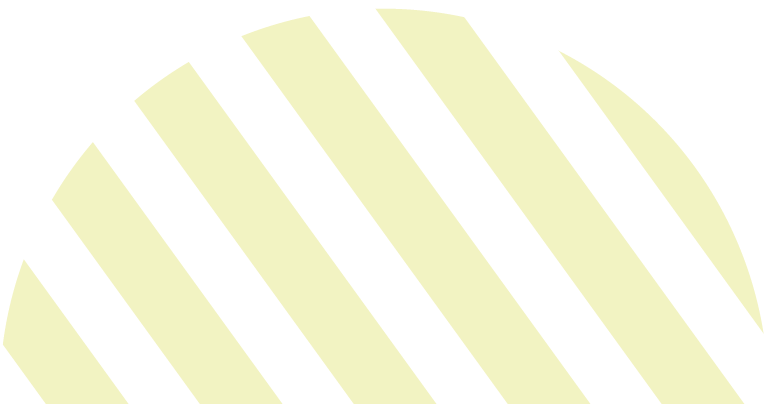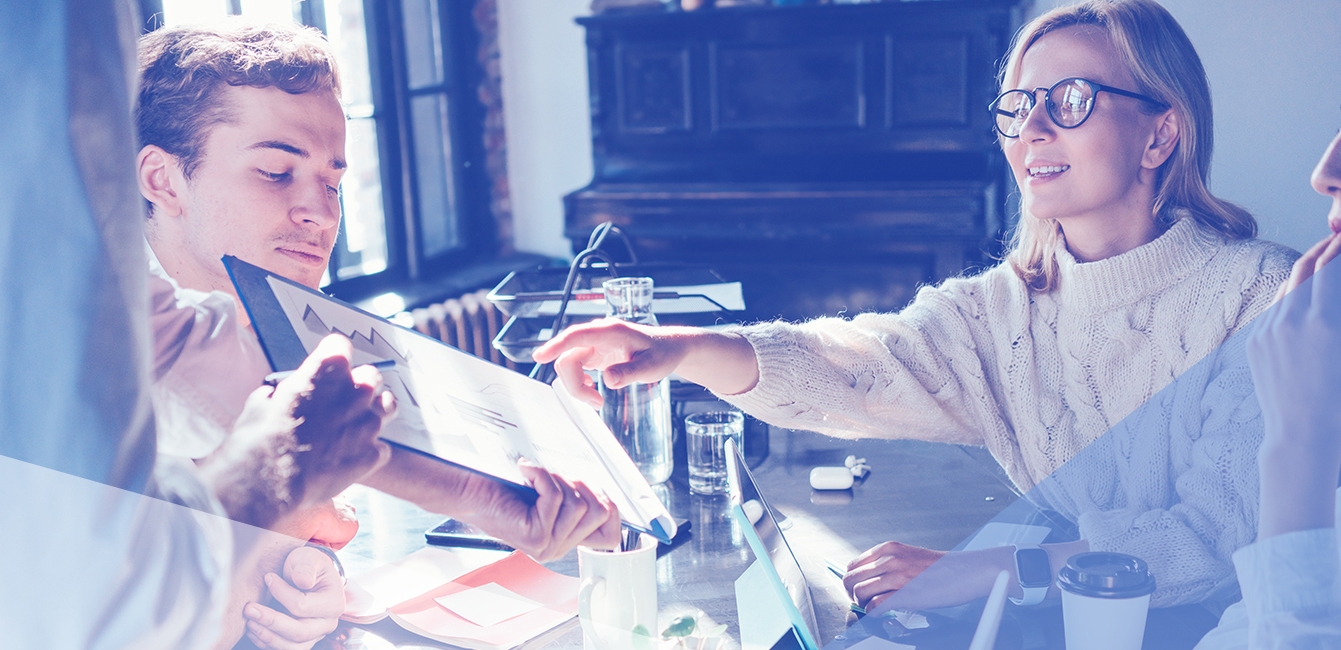 Ready to join the PERA Appointments network of retirement representatives?