You and your employees serve our communities, making them better places to live.
PERA Appointments is here to help you serve your employees by connecting them with retirement representatives who can help them plan for a secure future.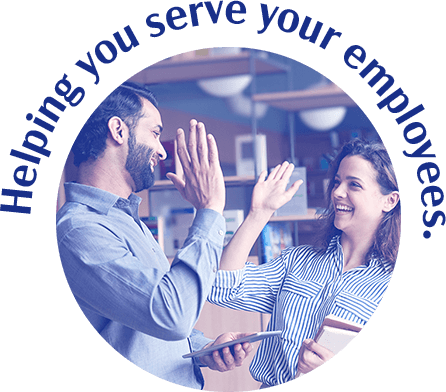 Time is valuable. And workspaces should be a safe place for employees. That's why we've developed a more efficient and effective way to help public employees seeking financial advice meet a qualified retirement representative.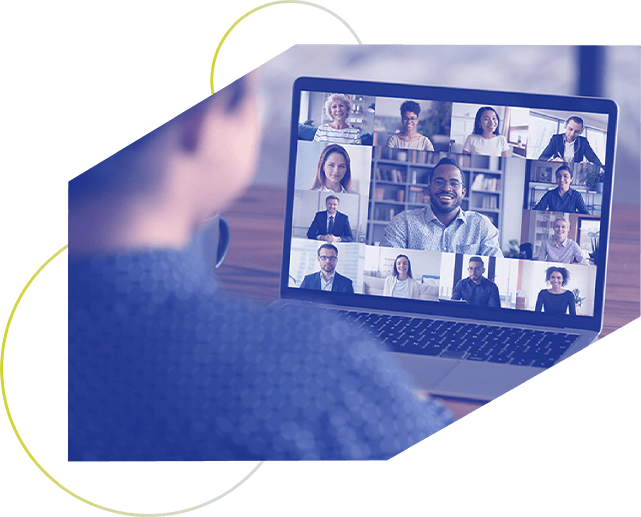 The retirement representatives in our network are qualified to guide, make recommendations, and answer questions about retirement — and beyond.
Your employees will also have access to qualified professionals who can offer advice about mortgages, college savings programs, and more.
But no one will call until the person on the other end of the line is ready to answer. And, because many of the meetings take place digitally, the safety and integrity of your campus or workplace is preserved.
We'd like to introduce you to our partner, PERA Administrators. We hope you'll take a little time to get to know them. We're all here to serve and support you and your employees.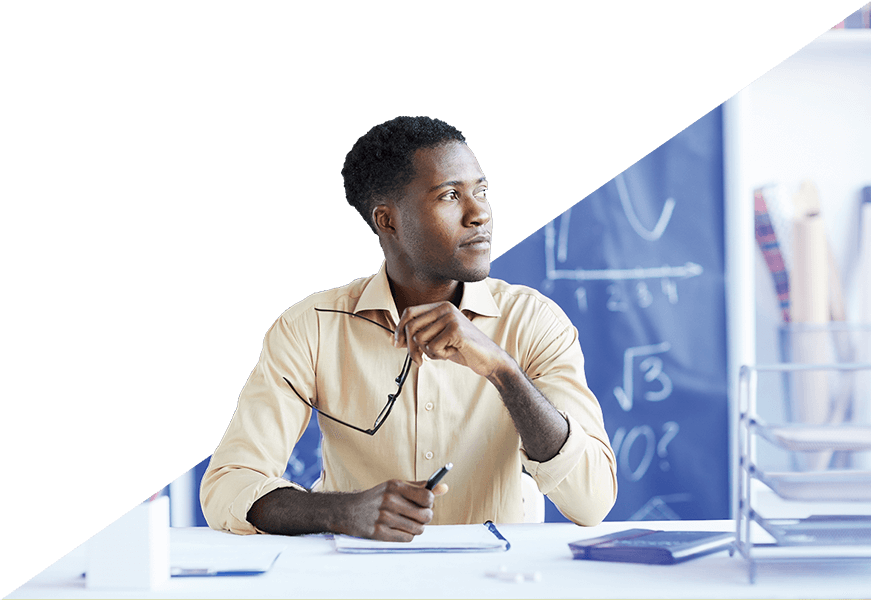 What does PERA Appointments stand for?
Making connections one employee at a time.