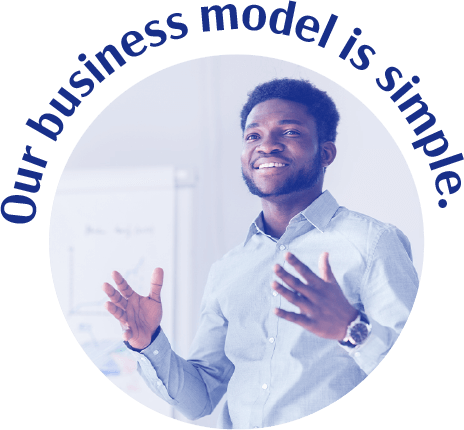 PERA Appointments has been in business since 2015, built by a team of professionals working in the retirement planning industry.
Our business model is simple: We facilitate the first meeting between a public employee and a qualified retirement representative—but only when both parties are ready.
We don't offer retirement planning services and we don't sell products and platforms.
But our team of industry professionals has the experience and expertise to understand—and meet—the needs of those we serve: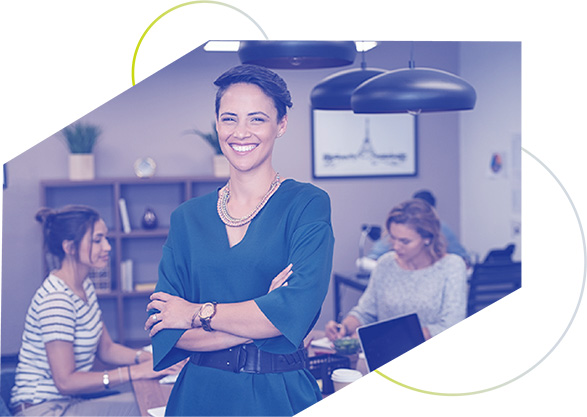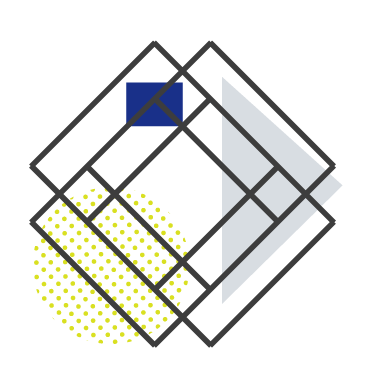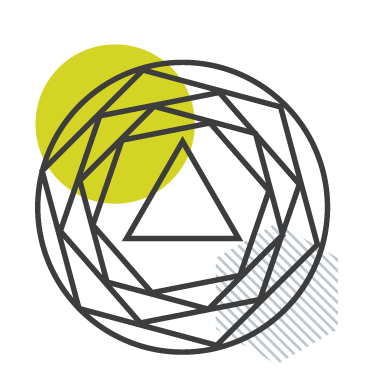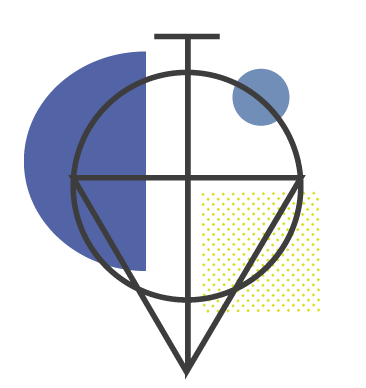 and retirement
representatives

PERA Appointments:
We're retirement planning matchmakers.