Helping Employees Succeed
We believe everyone deserves an equal opportunity to plan for the future.
We're eager to help people like you get started on a path to a successful retirement. Sometimes, however, taking that first step can be hard.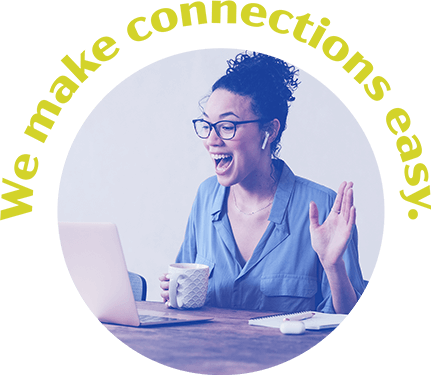 That's where PERA Appointments can help!
All you need to do is let us know you're ready to start planning for your future. It's really as easy as pushing this button!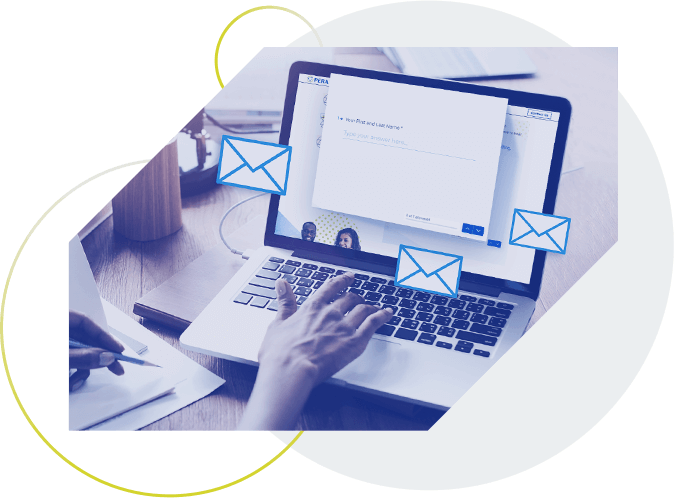 Here's what happens next:
You fill out an appointment form,
telling us a bit about yourself and your availability to meet with a retirement representative. Don't worry—we only share that information with the representative who will call you.
We offer the appointment you've scheduled to our network
of qualified retirement representatives. The professional who selects the appointment will get in touch with you directly. There's no fee to you for our matchmaking service.
You answer the call and make arrangements to meet
with your representative. And you get to decide how you want to meet: in person, by phone, or by virtual call. And just like that—you've got a partner who can help you plan for your future.
Once that first meeting is finalized, our work is done—unless you decide the first connection wasn't a good fit. If that's the case, we'll help you make a connection that feels
right
.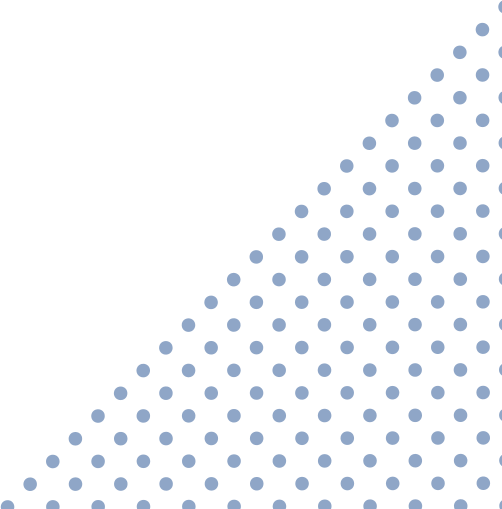 We make connections easy.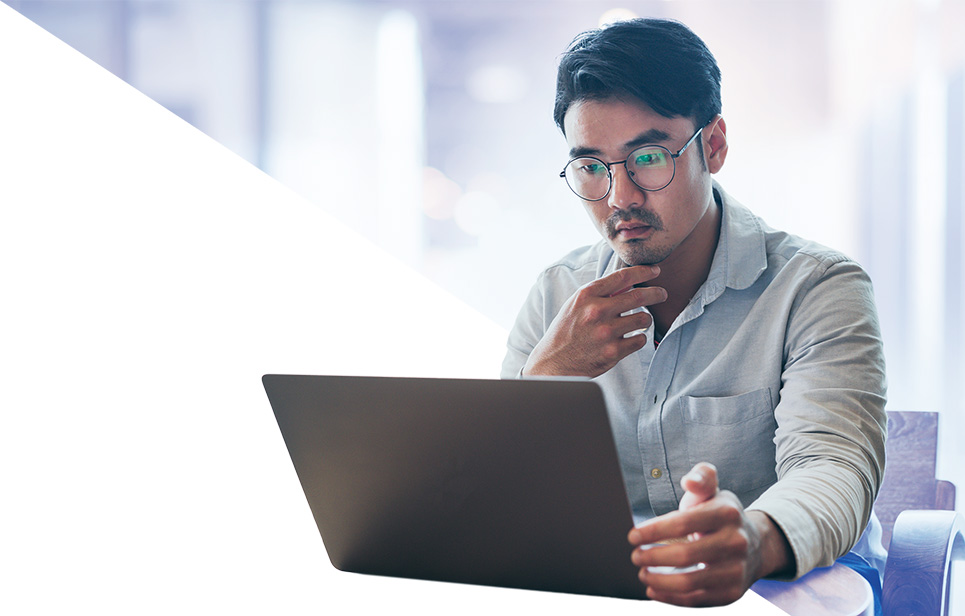 You can use this tool to
watch
,
read
, and
learn
about financial health—and assess your own. This can be a good way to prepare for your meeting with your retirement representative.